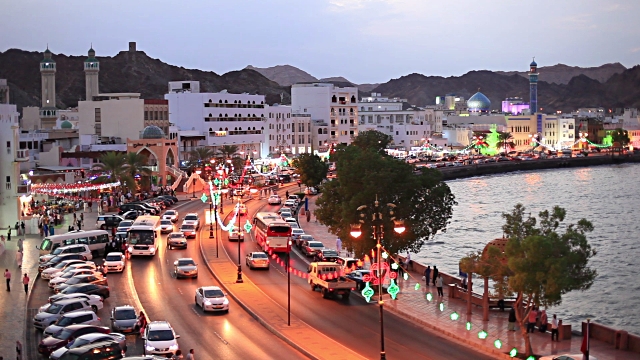 Speed and Delay Survey
This survey evaluates the quality of the traffic movement along a route and identifies the location, cause, and extent of the delays in the same route.  Travel time may be defined as the total elapsed time of travel, including stop and delay, necessary for a vehicle to travel from one point to another point over a specified route under existing traffic condition.
This allows the planners to develop improvements. Also, it can be used as a tool to compare the pre and post efforts of any improvement. We use Car moving method to study the accurate travel time and delay surveys.