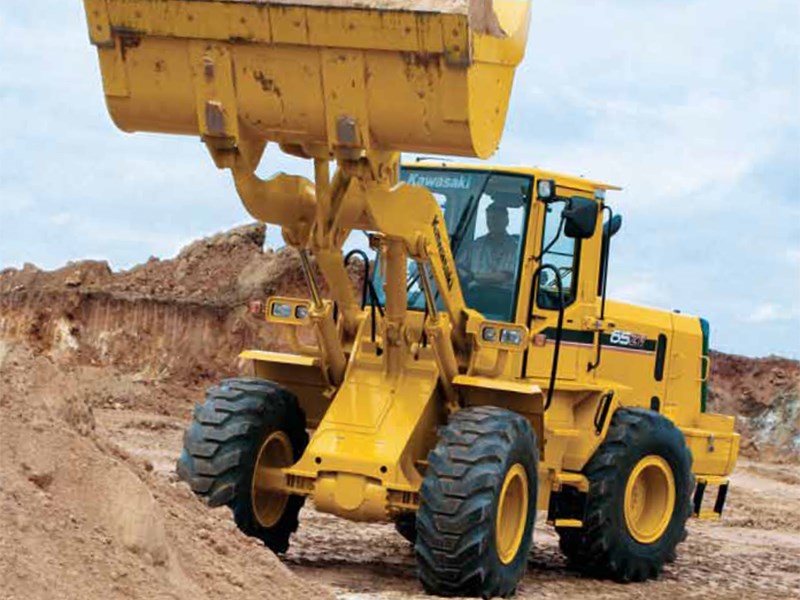 Earth Works
We are a professional excavation company with knowledge and expertise to provide all phases of excavation for any construction project. Residential or commercial there's no excavating job we can't handle. We maintain a fleet of heavy equipment that can complete and handle all of your excavation needs.
There is a dedicated team who is taking care of Bulk excavation works in a roadway and for Building works has a knowledge of executing the works within the stipulated time to complete the targets fixed by our clients.
ALCON LLC has a fleet of heavy earthmoving equipment with well-experienced hands to carry out any amount of earthworks including rock cutting, excavation, filling, etc.
We are a company, fast and very competitive in prices, with a capacity of adaptation that allows us to fulfill efficiently with each one of the jobs that they entrust us. Commitment and Quality that has been reflected in an active participation in the construction of the main road infrastructure works developed in the country, we work with all safety and quality standards.
Our Specialties
To provide our services we have an excellent team of people continuously trained and we strive to offer a continuous modernization of technical means through constant investments in machinery and tools as well as a sustained adaptation to the latest technologies in order to achieve in this way the best results and the total satisfaction of our clients. Our specialties inland movement and civil works include works such as:
Excavations and demolitions
Construction and conditioning of rural roads
Foundations with reinforced concrete
Reinforced concrete walls manufactured in-situ
Concrete structure for all types of building
Wadi clearings
Construction of roads